We have the pleasure to announce to keynote speakers in our workshop: Prof. Antonio Torralba and Prof. Sergio Escalera.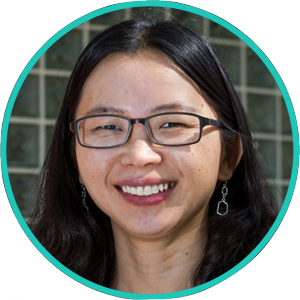 Dr. Lexing Xie is Associate Professor in the Research School of Computer Science at the Australian National University, she leads the ANU Computational Media lab. Her research interests are in machine learning, optimisation, social media. Of particular recent interest are stochastic time series models, neural networks for sequences, and active learning, applied to diverse problems such as multimedia knowledge graphs, modeling popularity in social media, joint planning and structured prediction problems, and social recommendation. Lexing received the 2018 Chris Wallace Award for Outstanding Research, her research has received six best student paper and best paper awards in ACM and IEEE conferences between 2002 and 2015. She currently serves an associate editor of ACM Trans. MM, ACM TiiS and PeerJ Computer Science.
Title: TBA.
Abstract: TBA.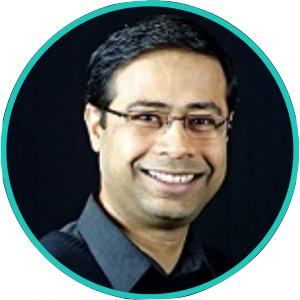 Prof. Vivek K. Singh is Assistant Professor at the School of Communication and Information of Rutgers University and Visiting Professor at MIT Media Lab. He directs the Behavioral Informatics Lab at Rutgers University looking at multiple problems at the intersection of Big Data Analytics, Computational Social Science, and Multimedia Information Systems. His research work has been published in multiple leading scientific venues (Science, Proceedings of the IEEE) and has received significant media coverage (BBC, New York Times, Wall Street Journal). He was selected as one of the 'Rising Star' speakers by ACM SIGMM in 2015 and he won the 2013 'Big Data for Social Good' datathon organized by Telefónica, the Open Data Institute and the MIT.
Title: TBA.
Abstract: TBA.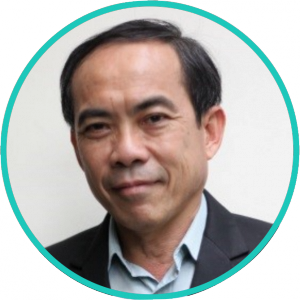 Prof. Tat-Seng Chua is the KITHCT Chair Professor at the School of Computing, National University of Singapore. Dr Chua's research interests are in multimedia information retrieval and social media analysis. In particular, on the extraction, retrieval and question-answering (QA) of text, video and live media arising from the Web and social networks. He is the Director of a multi-million-dollar joint Center (named NExT) between NUS and Tsinghua University in China to develop technologies for live media search. Dr Chua is the conference co-chair of ACM Multimedia 2005, CIVR 2005, and SIGIR 2008. He serves in the editorial boards of: ACM Transactions of Information Systems, Foundation and Trends in Information Retrieval, The Visual Computer, and Multimedia Tools and Applications.
Title: TBA.
Abstract: TBA.