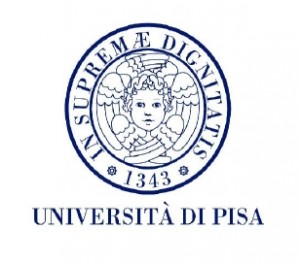 Università di Pisa, Italy
Dipartimento Ingegneria Aerospaziale – Via G. Caruso, 8 – 56122 Pisa (Italy)
Maria-Vittoria Salvetti
Inria, France
2004 Route des Lucioles, 06902 Sophia-Antipolis Cedex, France
Hervé Guillard
LASH Ecole Mohamedia d'Ingénieur EMI, Morocco
Laboratoire d'Analyse des systèmes hydrauliques,
Ecole Mohammadia d'Ingénieurs, B.P. 765 Agdal, Rabat,Morocco
Driss Ouazar
LIM, Ecole Polytechnique de Tunisie (EPT), Tunisia
BP 743, 2078 La Marsa, Tunisie……………………………..
Lassaad El Asmi
ENSAO, Ecole Nationale des Sciences Appliquées d'Oujda, Morocco
ENSAO, Complexe Universitaire, BP 669, 60000 Oujda, Morocco.
Imad El Mahi
Faculty Of Engineering – Ain Shams University
1 Bein El Sarayat St., El Abbassia, Cairo, Egypt
Noha Medhat Kamel
Technical University of Crete (TUC), Greece
University Campus, GR-73100 Chania, Crete, Greece.
Anargiros I. Delis