Welcome on MultiMod's website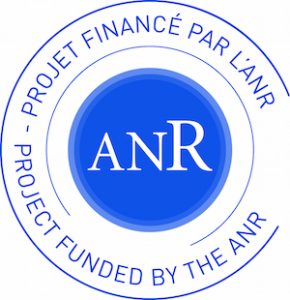 The MultiMod project addresses key algorithmic challenges to enable the fast computation of personalized itineraries in large-scale multi-modal public transportation (PT) networks (bus, tram, metro, bicycle, etc.) combined with dynamic car-pooling. We will use real-time data to propose itineraries with close to real travel-time, and handle user-constraints to propose personalized itineraries. Our main challenge is to overcome the scalability of existing solutions in terms of query processing time and data-structures space requirements, while including unplanned transportation means (car-pooling), real-time data, and personalized user constraints. The combination of car-pooling and PT network will open-up areas with low PT coverage enable faster itineraries and so foster the adoption of car-pooling. We envision that the outcome of this project will dramatically enhanced the mobility and daily life of citizens in urban areas.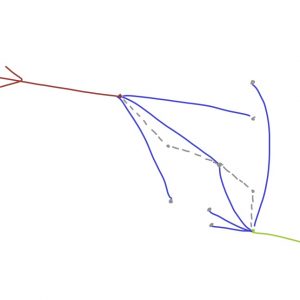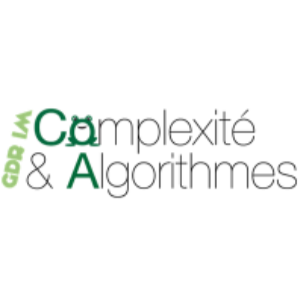 3rd Meeting – joint with Workshop of GT CoA
Multimod sera aux Workshop Complexité et algorithmes (CoA 2019) du 1 au 5 avril 2019 à la station biologique de Roscoff, France. Au programme: 1-2 avril: réunion des projets ANR DESCARTES (Abstraction modulaire pour le calcul distribué), ESTATE (Auto-stabilisation et amélioration de la sûreté dans les environnements distribués évoluant dans...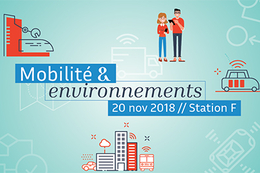 Multimod @RII – Mobilité intelligente
Multimod sera aux Rencontres Inria – Industrie sur la "Mobilité intelligente et ses environnements" le 20 novembre 2018 à Station-F, Paris, France. Au programme: Calcul rapide d'itinéraires — Laurent Viennot (Inria, GANG) BOOGI: Calculateur d'itinéraire intégrant le covoiturage et le transports en commun — Idriss Igoulalene (Instant-System) En savoir plus:...