Welcome on MultiMod's website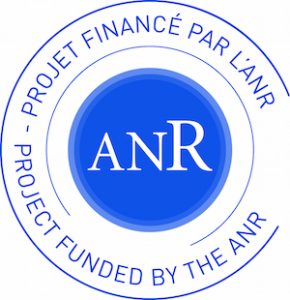 The MultiMod project addresses key algorithmic challenges to enable the fast computation of personalized itineraries in large-scale multi-modal public transportation (PT) networks (bus, tram, metro, bicycle, etc.) combined with dynamic car-pooling. We will use real-time data to propose itineraries with close to real travel-time, and handle user-constraints to propose personalized itineraries. Our main challenge is to overcome the scalability of existing solutions in terms of query processing time and data-structures space requirements, while including unplanned transportation means (car-pooling), real-time data, and personalized user constraints. The combination of car-pooling and PT network will open-up areas with low PT coverage enable faster itineraries and so foster the adoption of car-pooling. We envision that the outcome of this project will dramatically enhanced the mobility and daily life of citizens in urban areas.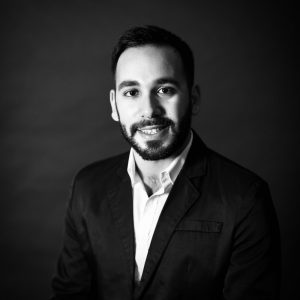 PhD defense of Ali Al Zoobi
Title: "Practical computation of simple paths with length and diversity constraints in complex and multimodal networks" When: November 25, 2021 — 10:30 Where: Inria, Euler Violet and live on Youtube (https://youtu.be/M6ypcki8yF4) Committee: Mohammed Amine Ait Ouahmed, Research Engineer, Instant-System, Sophia Antipolis, France David Coudert (supervisor), Senior Researcher (DR Inria), Inria, Sophia Antipolis, France David Ilcinkas…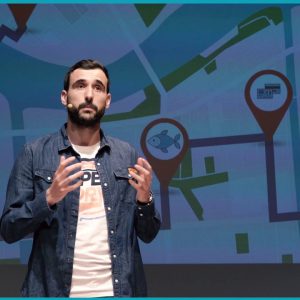 PhD defense of Nicolas Isoart
Title: "The Traveling Salesman Problem in Constraint Programming" When: November 19, 2021 — 14:00 Where: auditorium 0+229, Templiers site, Polytech Sophia Antipolis Committee: Reviewers Claude-Guy QUIMPER, Professeur, Université Laval Willem-Jan VAN HOEVE, Professeur, Carnegie Mellon University Xavier LORCA, Professeur, IMT Mines Albi-Carmaux Examiners Cambazard HADRIEN, Maître de conférences, Grenoble INP David COUDERT, Directeur de recherche,…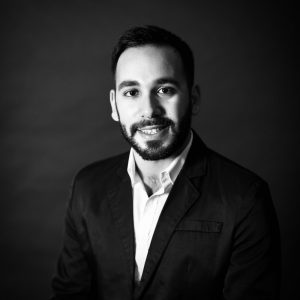 Presentation of Ali Al Zoobi at MT180 – UCA
Ali Al Zoobi presented his PhD topic at "ma thèse en 180 seconde" (MT180) – UCA. The presentation (in French), entitled "Trouver des chemins courts dans un réseau de transport", is on YouTube.