Latest news!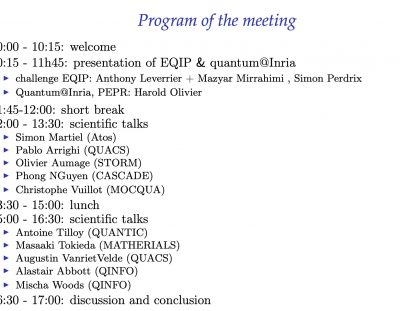 Kickoff meeting program
The kickoff meeting of the Inria challenge EQIP is set to Friday November 19th. Here is the schedule: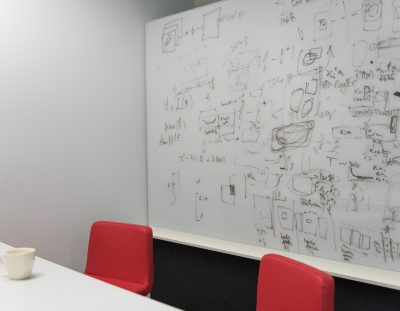 Kickoff Meeting
After a little delay, the kickoff meeting for the Inria Challenge EQIP on quantum technologies is set to be on Friday November 19th at Inria Paris.