Practical and technical information
How to reach Lille Grand Palais ?
From Lille-Flandres station (10 minutes).
From Lille-Europe station (15 minutes).
About your slides
Slides will be put on the conference computer (Windows, Microsoft Office 2016, Adobe Acrobat Reader 11, Libre Office 5.2.7, Open Office 4.1.3).
About your poster
Posters must be in A0 format, portrait. They will be attached with double-sided tape (supplied).
Social networks
If you don't want your work to be shared on social networks, put this logo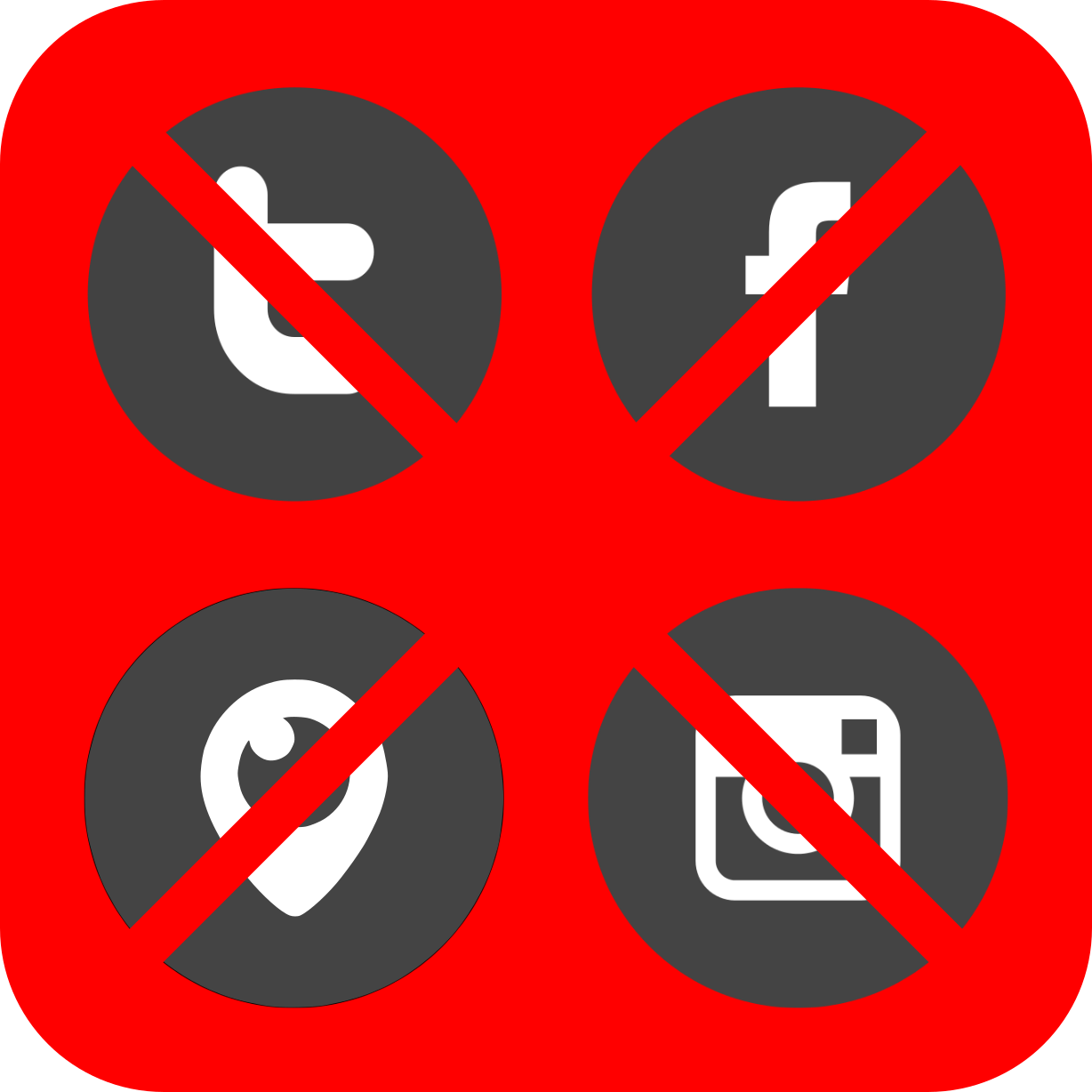 in your slides or in your poster (printed versions will be supplied).