Copenhagen, Denmark
Copenhagen (English pronunciation: [koʊpənheɪɡən]); Danish: København (pronounced [kʰøb̥ənˈhaʊ̯ˀn]) is the capital and largest city of Denmark.
The city's origin as a harbour and a place of commerce is reflected in its name. Its original designation, from which the contemporary Danish name is derived, was Køpmannæhafn, "merchants' harbour". The English name for the city is derived from its Low German name, Kopenhagen. The element hafnium is also named for Copenhagen, whose Latin name is Hafnia.
For more information on what to do with your time off in Copenhagen, please see Visit Copenhagen.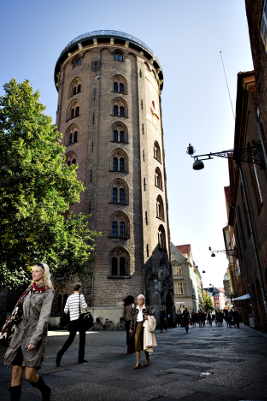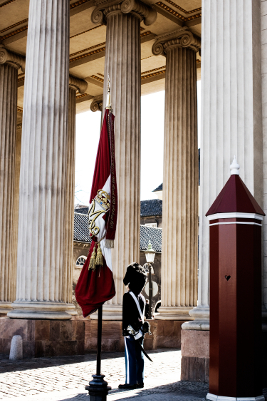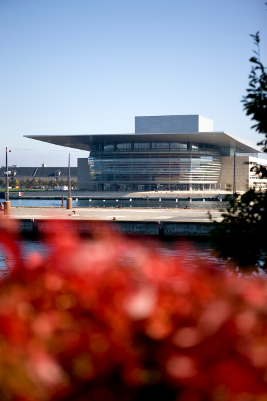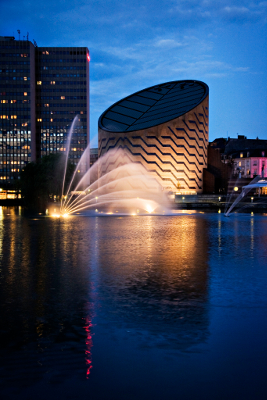 Conference venue
The conference will hosted by the University of Copenhagen, the oldest university and research institution in Denmark. The University of Copenhagen is divided in several campuses, located in and around Copenhagen. The conference venue will be the City Campus, at the heart of Copenhagen.