The summer school is organized from June 17 to June 28, 2019 in France at the Paul Langevin conference center in Aussois, the French Alps.
The address is: 17 rue du Coin, Chalet de L'Oerine, Aussois.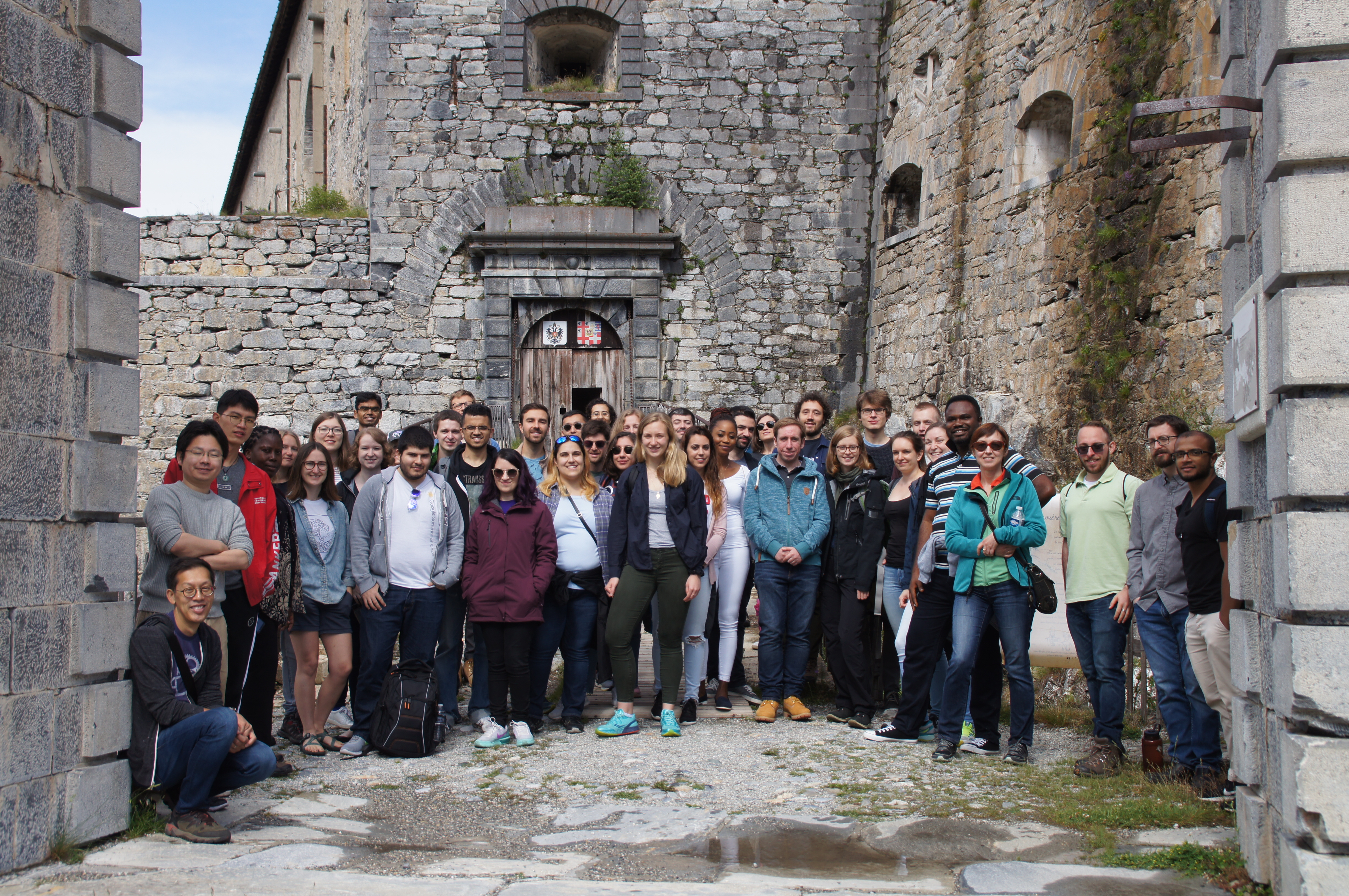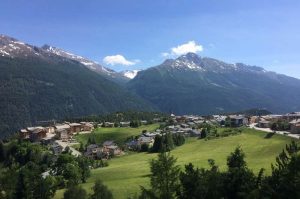 This conference center is located in the mountains, "on a sunny plateau at 1500 m altitude, offering a magnificent panorama of the surrounding mountains and a direct access to the park of La Vanoise in summer."
There will be a bus at 3PM on Sunday June 16 going from Lyon Saint Exupéry Airport to the conference center. Lyon is a 2 hours drive from the conference center.
There will be a bus at 7:40 PM on Sunday June 16 going from Chambéry Challes-les-Eaux railway station to the conference center.
The conference center includes several meeting rooms. All the students and the lecturers will be lodged at the conference center, and they will take all the meals together.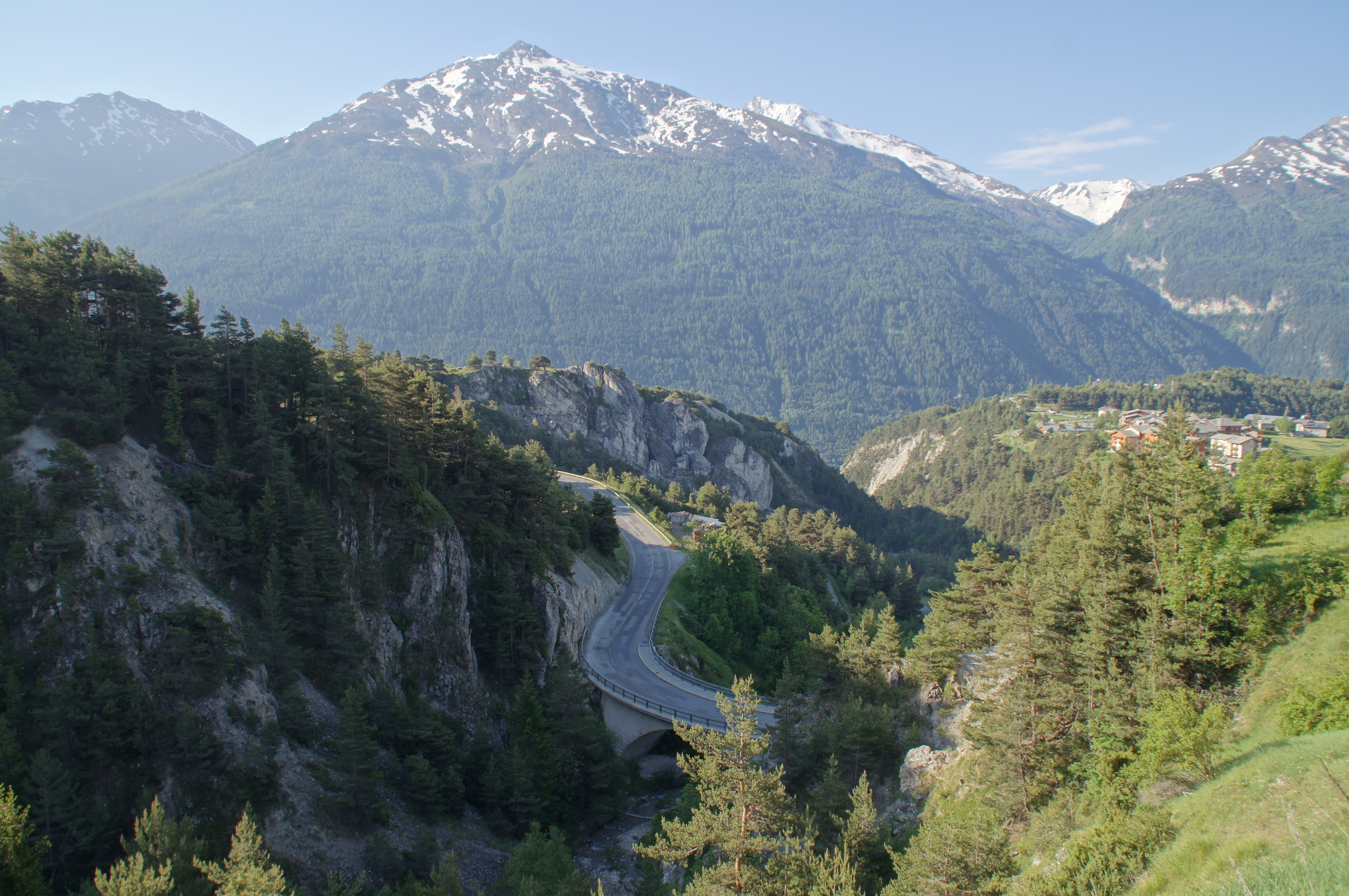 The students will be able to spend most of their time together. On Saturday June 22 we will organize an excursion to visit typical villages from the Alps close to Aussois. Sunday June 23 the participants will be on their own.