QuiXProc Transfer Project
Innovimax is an innovative software technology company based in Paris, France.
Links is team of Inria Lille.
Team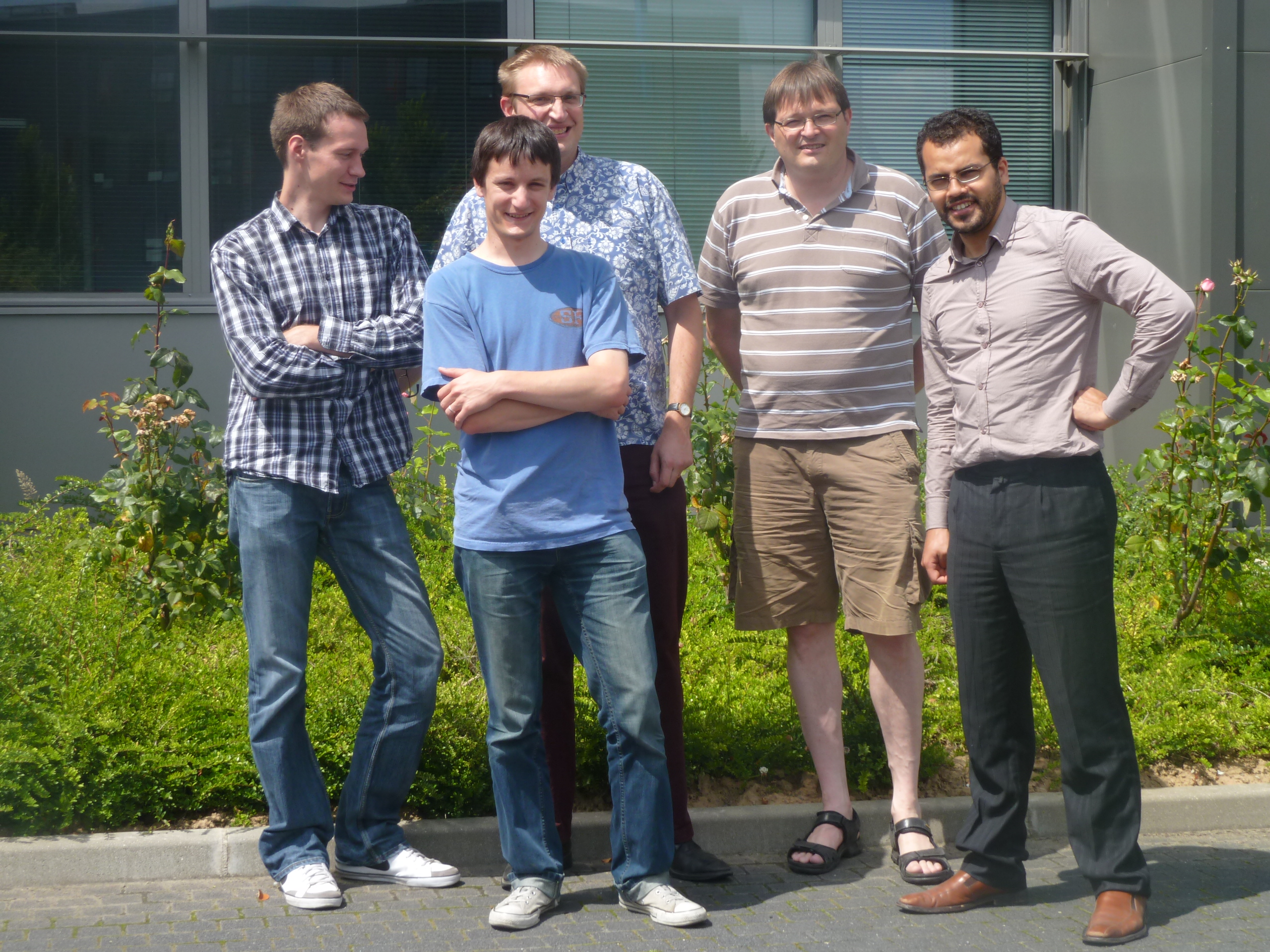 Tom Sebastian, Olivier Gauwin, Denis Debarbieux, Joachim Niehren, Mohamed Zergaoui .
Pavel Labath (Comenius University – Bratislava) visit us from October 2012 to February 2013.
Anthony Lick (ENS Cachan) visit us from June 2013 to July 2013.