A variety of social events will be organized throughout the week
Visits
On Wednesday afternoon, choose which of the two visits you would like best:
Vineyard visit
Lyon is situated at the crossroads of two famous French wine regions: Bourgogne and Côtes du Rhône.
A visit of vineyards with wine tasting will be organized on Wednesday afternoon (14:00-18:00) with bus transfer.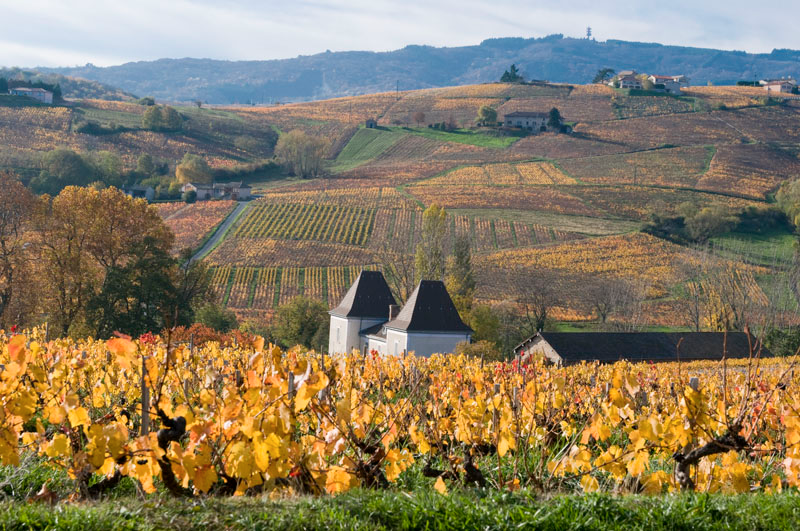 Old city visit
Lyon was founded by the Romans in the 1st century B.C. as the capital of the Three Gauls and has continued to play a major role in Europe's political, cultural and economic development ever since. The long history of the city is vividly illustrated by its urban organization and the many fine historic buildings from all periods.
A visit will be organized on Wednesday afternoon (14:00-17:00) with professional guides.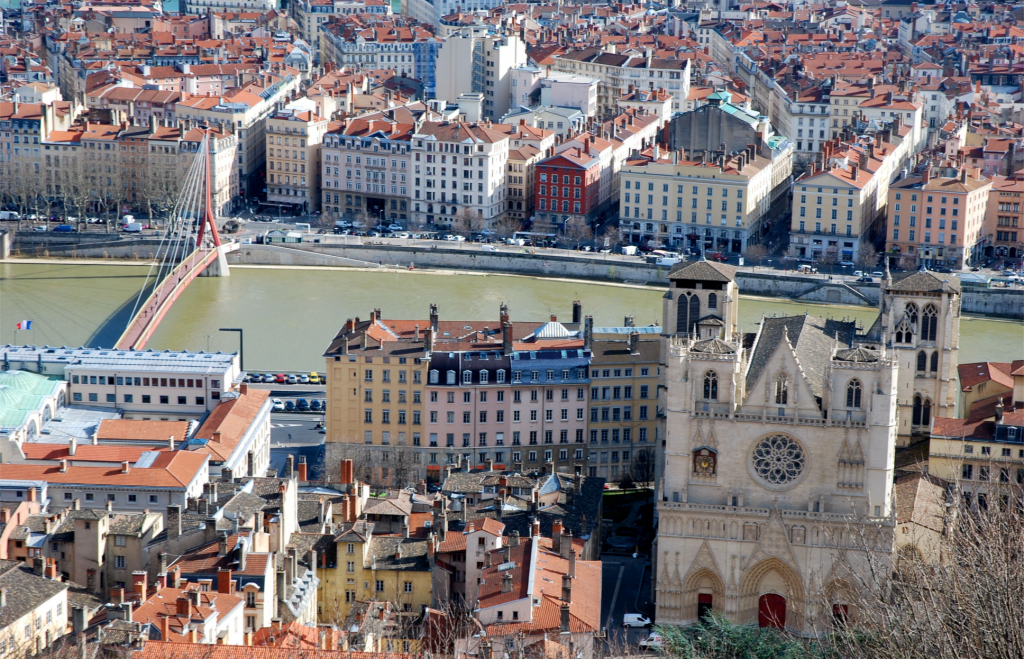 Banquet Dinner
The banquet dinner will be served on Wednesday evening on the Hermes Boat during a trip on both the Rhône and the Saône rivers, that meet in the heart of Lyon.
Boarding at 20:00 downtown. For obvious reasons, late attendees will not be able to attend!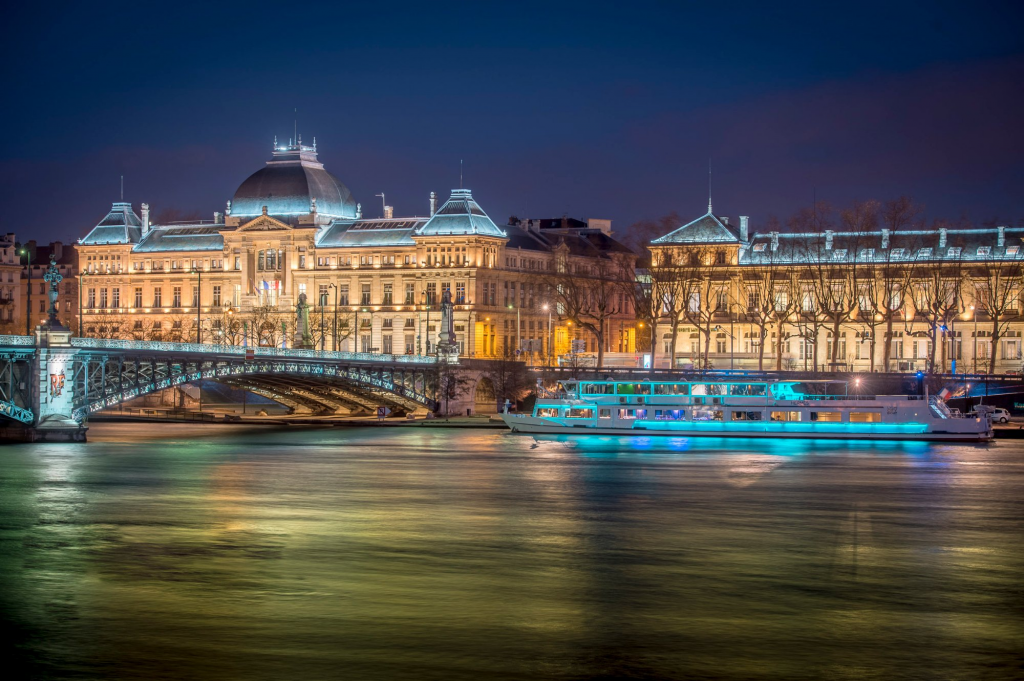 Sports
For those who over-enjoy the gastronomy of Lyon, Evening Climb and Morning Run sessions will be organized by and with members of the organizing committee to help you run it off…
Evening Climb (Tuesday 5 September, 19:30 – 22:00)
M'Roc 2 is a (bouldering) climbing gym situated at immediate vicinity of the conference site. An informal climbing session will be proposed on Tuesday evening. This session will be opened to autonomous climbers. As M'Roc is a bouldering gym, the only needed gear is a pair of climbing shoes (which may be rented directly at the gym). Warning: entrance fees for the gym will not be covered by the conference.


Morning run (Wednesday 6 September 7:00 – 8:00)
Join the organizers at 7:00 at the main entrance of the beautiful Parc de la Tête d'Or (1 km from the conference site) for a collective running session.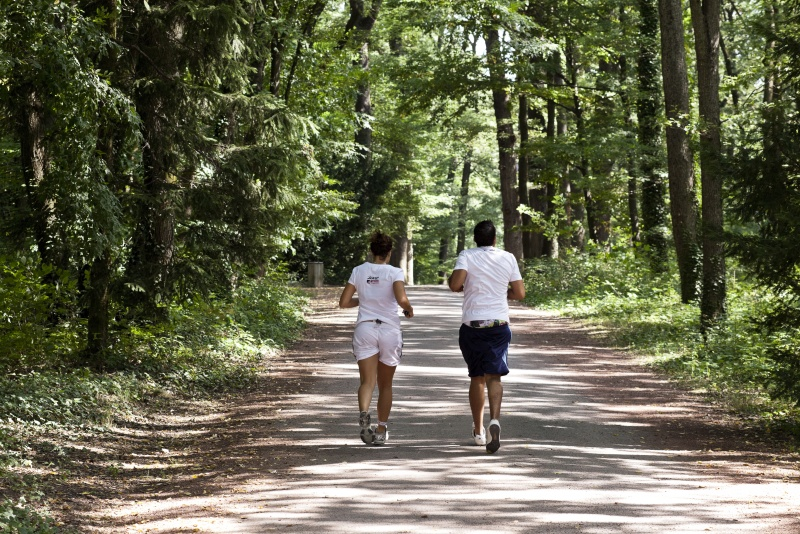 Science
Yes, there will also be science at ECAL!
Junior/senior meetings
On Thursday's lunch, tables will be specifically booked to enable discussion between volunteer seniors and junior attendees. Please register on site to book your chair!
ERC information session
On Thursday afternoon, a presentation of funding opportunities in Europe will be organized by the European Research Council
Junior meeting
The ISAL Student/Post-doc group will organize a meeting on Friday morning