Emploi du temps
Tutoriels
Mardi, 11:00-13:00 : IoT Big Data Stream Mining (slides)
Albert Bifet, Télécom ParisTech, Université Paris-Saclay
Président de session : Joachim Niehren (Inria Lille)
The challenge of deriving insights from the Internet of Things (IoT) has been recognized as one of the most exciting and key opportunities for both academia and industry. Advanced analysis of big data streams from sensors and devices is bound to become a key area of data mining research as the number of applications requiring such processing increases. Dealing with the evolution over time of such data streams, i.e., with concepts that drift or change completely, is one of the core issues in IoT stream mining. This tutorial is a gentle introduction to mining IoT big data streams. The first part introduces data stream learners for classification, regression, clustering, and frequent pattern mining. The second part deals with scalability issues inherent in IoT applications, and discusses how to mine data streams on distributed engines such as Spark, Flink, Storm, and Samza.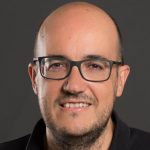 Albert Bifet is Associate Professor at Telecom ParisTech. Previously he worked at Huawei Noah's Ark Lab in Hong Kong, Yahoo Labs in Barcelona, University of Waikato and UPC BarcelonaTech. He is the author of a book on Adaptive Stream Mining and Pattern Learning and Mining from Evolving Data Streams. He is one of the leaders of MOA and Apache SAMOA software environments for implementing algorithms and running experiments for online learning from evolving data streams. He was serving as Co-Chair of the Industrial track of IEEE MDM 2016, ECML PKDD 2015, and as Co-Chair of BigMine (2017-2012), and ACM SAC Data Streams Track (2018-2012).
Mardi, 14:00-16:00 : Knowledge Graph Expansion and Enrichment (slides)
Fatiha Saïs, Université Paris-Sud, Université Paris-Saclay
Président de session : Pierre Senellart (École normale supérieure & Inria Paris)
Today, we are experiencing an unprecedented production of resources, published as Linked Open Data (LOD, for short). This is leading to the creation of knowledge graphs (KGs) containing billions of RDF (Resource Description Framework) triples, such as DBpedia, YAGO and Wikidata on the academic side, and the Google Knowledge Graph or Microsoft's Satori graph on the commercial side. These KGs contain millions of entities (such as people, proteins, or books), and millions of facts about them. This knowledge is typically expressed in RDF (Resource Description Framework), i.e., as triples of the form ⟨Macron, presidentOf, France⟩. Some KGs provide an ontology expressed in OWL2 (Web Ontology Language), which describes the vocabulary (the classes and properties) for the RDF facts. However, to exploit and take benefits from the richness of this available data and knowledge, several problems have to be faced, namely, data linking, data fusion and knowledge discovery, when data is of big volume, heterogeneous and evolving. In this tutorial we will first give an overview of exiting data linking and key discovery approaches. Then, we will discuss the problem of identity crisis caused by the misuse of owl:sameAs predicate and give some possible solutions. We will finish by highlighting some current challenges in this research area.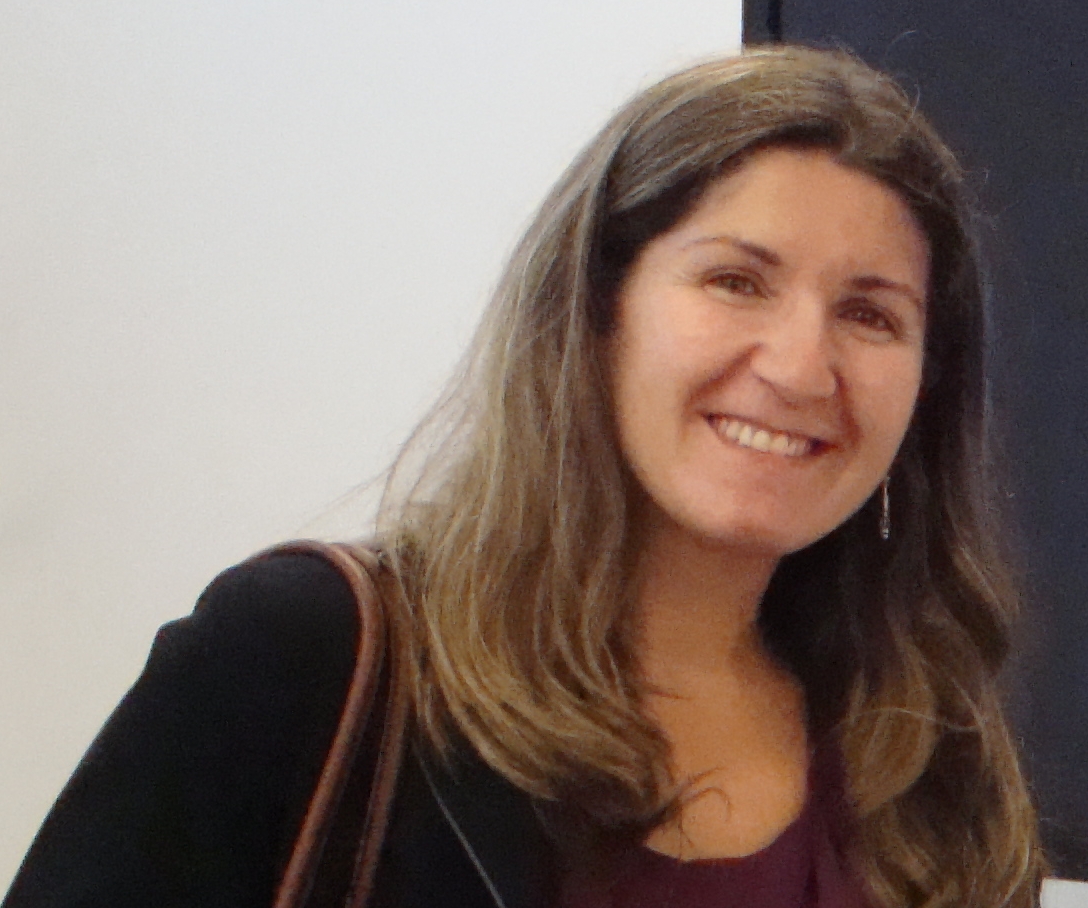 Fatiha Saïs is an Associate Professor at Paris Sud University in France. She obtained her Ph.D. in Computer Science at the University of Paris Sud. Her research interest are ontology-based data linking and fusion, RDF data evolution and knowledge discovery from RDF graphs. Her work has been included in several national, industrial and European projects. She has published more than 50 research papers in national and international conferences (AAAI, ISWC, K-Cap) and journals (JWS, KBS and JoDS).
Jeudi, 9:30-11:30 : Preference-based Pattern Mining (slides)
Bruno Crémilleux, Université de Caen Normandie
Marc Plantevit, Université de Lyon
Arnaud Soulet, Université François Rabelais de Tours
Président de session : Amedeo Napoli (CNRS, LORIA & Inria Nancy)
This tutorial focuses on the recent shift from constraint-based pattern mining to preference-based pattern mining and interactive pattern mining. Constraint-based pattern mining, which shares common notions with FCA, is now a mature domain of data mining that makes it possible to handle various different pattern domains (e.g., itemsets, sequences, graphs) with a large variety of constraints thanks to solid theoretical foundations and an efficient algorithmic machinery. Even though, it has been realized for a long time that it is difficult for the end-user to model her interest in term of constraints and above to overcome the well-known thresholding issue, researchers have only recently intensified their study of methods for finding high-quality patterns according to the user's preferences.
In this tutorial, we discuss the need of preferences in pattern mining, the principles and methods of the use of preferences in pattern mining. Many methods are derived from constraint-based pattern mining by integrating utility functions or interestingness measures as quantitative preference model. This approach transforms pattern mining in an optimization problem guided by user specified preferences. However, in practice, the user has only a vague idea of what useful patterns could be. The recent research field of interactive pattern mining relies on the automatic acquisition of these preferences and the development of the instant data mining field.
Bruno Crémilleux is professor in computer science at the University of Caen-Normandie. He received his PhD in computer science at the University of Grenoble. His main research interests are pattern (set) discovery, Constraint Satisfaction Problems and data mining, preference queries and exploratory data mining.
Marc Plantevit is associate professor in computer sciences at the University of Lyon. He received his PhD in computer science from the University of Montpellier. His research interest include constraint-based pattern mining in general. Currently, he is very interested with sophisticate pattern domains (dynamic/ attributed graphs) and in incorporating background knowledge into pattern mining.
Arnaud Soulet is associate professor in computer science at the University François Rabelais of Tours. He received his PhD at the University of Caen. He has an expertise in constraint-based pattern mining and involvement in the mining process like pattern mining techniques for preference elicitation.
Sessions techniques
Session 1 : Incertitude et sécurité
Mardi, 16:30-17:30. Présidée par David Gross Amblard (Université Rennes).
Session 2 : données graphes
Mardi, 17:30-19:00. Présidée par Michaël Thomazo (Inria Saclay).
Session 3 : Fouille de données
Mercredi, 10:30-12:00. Présidée par Amedeo Napoli (CNRS, LORIA & Inria Nancy).
Session 4 : Données semi-structurées
Mercredi, 12:00-13:00. Présidée par Bernd Amann (Université Pierre-et-Marie-Curie)
Session 5 : Systèmes et applications
Mercredi, 16:00-18:10. Présidée par Soror Sahri (Université Paris-Descartes).
Session 6 : Théorie des BD
Jeudi, 14:00-16:00. Présidée par Victor Vianu (U. C. San Diego, ENS & Inria Paris).
Session 7 : Réseaux sociaux
Vendredi, 10:30-13:00. Présidée par Pierre Senellart (École normale supérieure & Inria Paris).
Démonstrations
Jeudi, 16:00-17:30
Session doctorant(e)s
Mercredi, 14:00-15:30